You are invited to our
Spring Gospel Meeting
at the Horse Cave Church of Christ
May 17-20, 2018
Special Guest Preacher: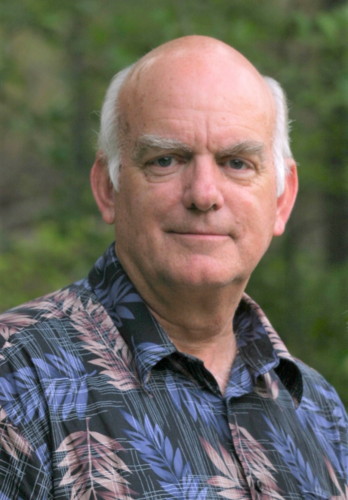 Michael E. Brooks
He has served as the Minister of Missions and Evangelism since 1999
with the Highland Park Church of Christ in Muscle Shoals, Alabama.
He serves as a Missionary to Bangladesh and Nepal. His wife Brenda is also
closely involved with Mike working faithfully with the ladies in Southeast Asia.
Time of services: Thursday, Friday and Saturday 7 p.m.
Sunday 10 a.m., 11 a.m. and 2:30 p.m.
Come study God's Word with us. It will be time wisely spent.
We will have a potluck meal after Sunday morning worship in our Annex.